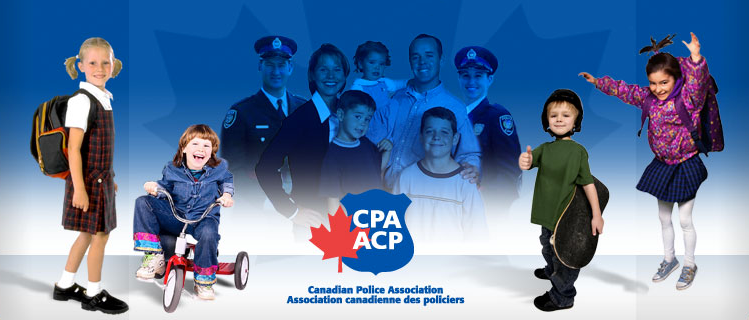 Be Supportive
Cops for Kids Safety is an in-school program to educate children about being safe wherever they are.

The lessons are shared with the whole family through online activities at home.
Be Smart, Be Safe
At school, at home, at play, on the street, on the internet, from strangers or bullies, learn to protect yourself and to help those around you.
The Canadian Police Association (CPA) is the national voice for 54,000 police personnel across Canada.